Teeth Whitening
home / services / teeth whitening
What is teeth whitening?
We create custom trays for your bleaching needs to take home to bleach your teeth at your convenience. Other whitening agents can be purchased over-the-counter. However, over-the-counter whitening agents will not whiten your teeth as quickly or as effectively as those delivered by a dentist.



Why do I need it?
Over time our teeth tend to become discolored or stained. Whether this is from smoking, coffee, or any other foods, a beautiful smile could be closer than you think. We offer a safe, inexpensive solution to an unsightly smile. Whitening your teeth is a very simple procedure that can be completed in relatively short period of time.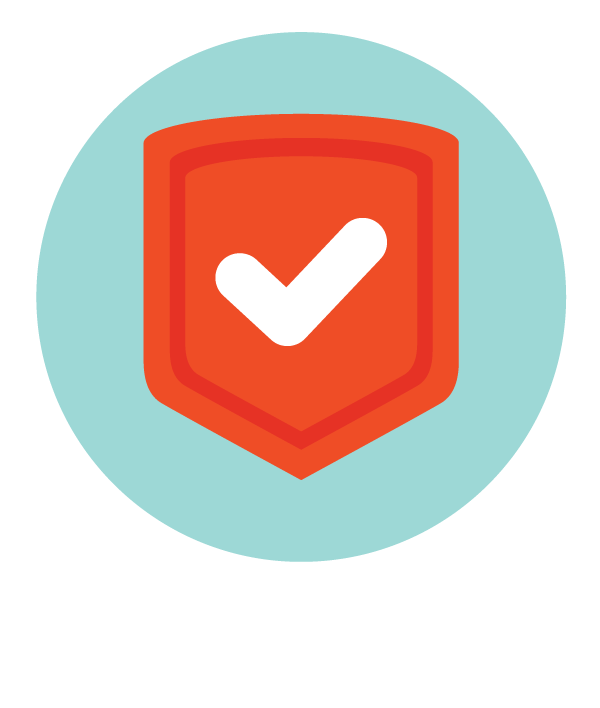 No Insurance? No Worries!
Introducing Alpine Dental Plan. You can now save up to 30% on our dental procedures.
Many people are not getting the proper dental care they deserve. Alpine Dental has created a dental plan that certainly meets this need in our community.
Proper dental care is needed for overall health, confidence/self-esteem, and proper chewing.
The #1 disease affecting us today is dental disease and the Alpine Dental Plan is designed for our community to get the care you need and deserve at an affordable price.
Learn more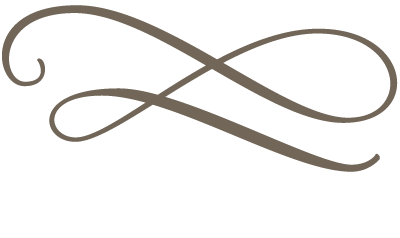 Restore
WITH RESTORATIVE DENTISTRY
What People Are Saying


Great staff excellent options for care. Loved my experience there.
Over the past 10 years, Dr. Patel has performed high end dental care and I would recommend Alpine Dental Care as anyone's first choice stop for all their dental needs.
Dr . Patel is the best very friendly staff he's done miracle work where others have failed. No matter I'd it's a cleaning or x-ray he takes the time to see how I'm doing.
The staff and the Dentist are very nice. Everyone has a smile and very up to date on all their equipment.
Dr. Patel is SO nice and knows what he is doing and the ladies who work there are all so nice- they put up with me asking a million questions and being a scared baby.
Excellent practice and staff. Very friendly and progressional.