Meet Our Team
home / our office / meet our team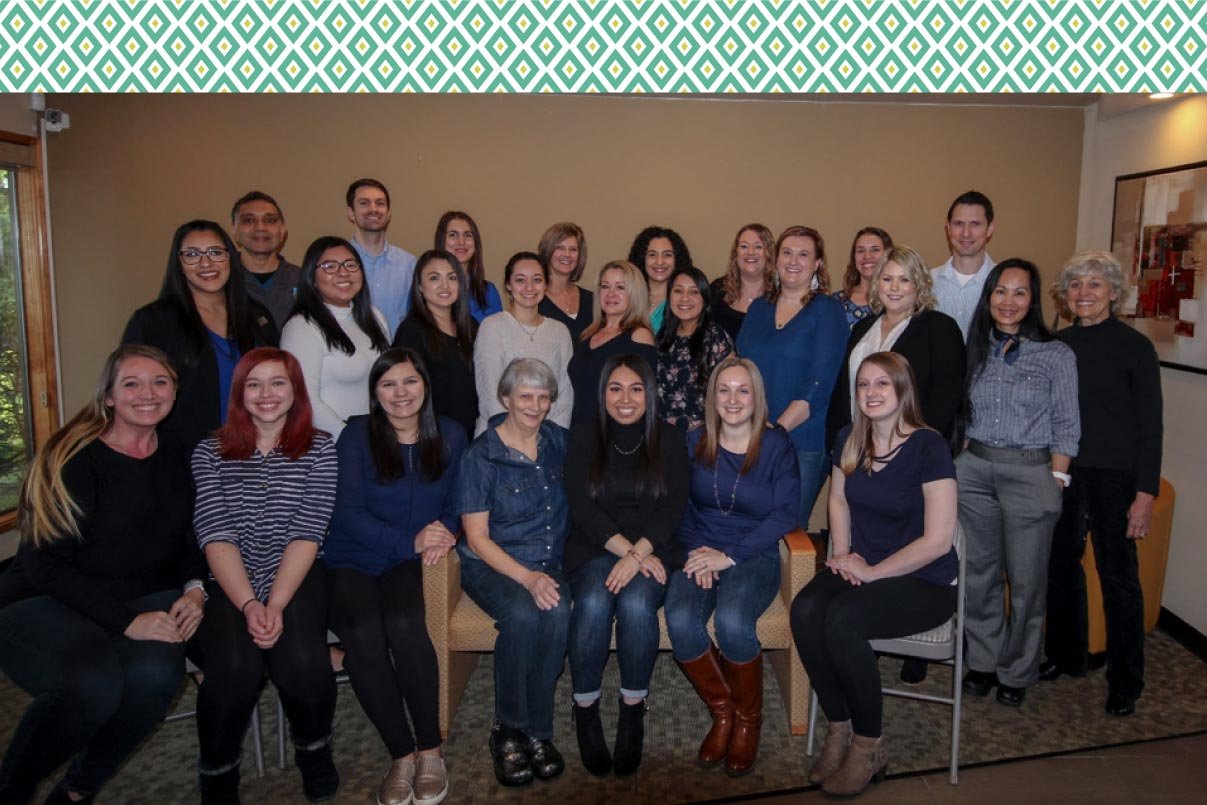 Raman Patel, DDS.
General Dentistry
Dr. Patel grew up in Zambia, Africa. He obtained his Doctrate of Pharmacy from Creighton University in Omaha, Nebraska. He moved to the Pacific Northwest to practice Pharmacy. After practicing Pharmacy for five years he attended
the University of Washington School of Dentistry
to become a dentist and follow his father's foot steps. His father whom we all call Sr. Patel is a Dental Surgeon still practicing in Zambia.
Dr. Patel's main focus is to provide comprehensive affordable dental care in the most comfortable setting without pain for his patients. He is a member of the
American Dental Association
,
Washington State Dental Association
,
Mount Baker Dental Association
and
Washington State Pharmacy Association
.
Austin Gallant, DDS.
General Dentistry
Dr. Gallant is local to Whatcom County and obtained a BS in Biology from Brigham Young University-Idaho. He received a Doctorate of Dental Surgery from the University of Texas Houston and practiced dentistry in Texas before moving back to Washington.
Dr. Gallant was trained at the Tatum Institute for implant dentistry and has also completed a mini residency in IV sedation from the Medical College of Georgia. He also served a two year church mission in Guadalajara, Mexico.
Dr. Gallant and his wife are the proud parents of three children.
Nancy B.
Office Manager
Began her Dental Assisting in 1998 after graduating from Cascade Job Corps.
She has been at Alpine Dental since 2005. Together with her family she does medieval recreation and live theatre.
Yuliya
Receptionist/Dental Assistant
Has been working at our office for over 2 years. Speaks fluent Ukrainian and Russian.
Has been married since 2010 and has a little boy who was born in 2013. Enjoys cleaning, cooking, and running.
Jennifer S.
Dental Hygienist
Jenny received her Dental Hygiene degree from Yakima Valley Community College in Eastern, WA.
She has 25 plus years of experience. She enjoys skiing and camping and being outdoors with family and friends. She also enjoys decorating.
Kim
Dental Hygienist
Has been with our office for a year.
Paula
Dental Assistant
Has been an assistant for over 40 years.
Rhonda
Dental Assistant
Graduated from Bellingham Technical College in 2009 as a Certified Dental Assistant.
She's been married her high school sweetheart, and they have a son and daughter as well as a yellow lab. Rhonda enjoys spending time with her family and friends, and being outdoors.
Galina
Dental Assistant
Has been working at our office for a year. Speaks fluent Ukrainian and Russian. Has been married for 6 years and has 5 children at home.
Galina enjoys cooking, cleaning, and doing hair. Nancy W- Dental Assistant. Has been an assistant for 16 years.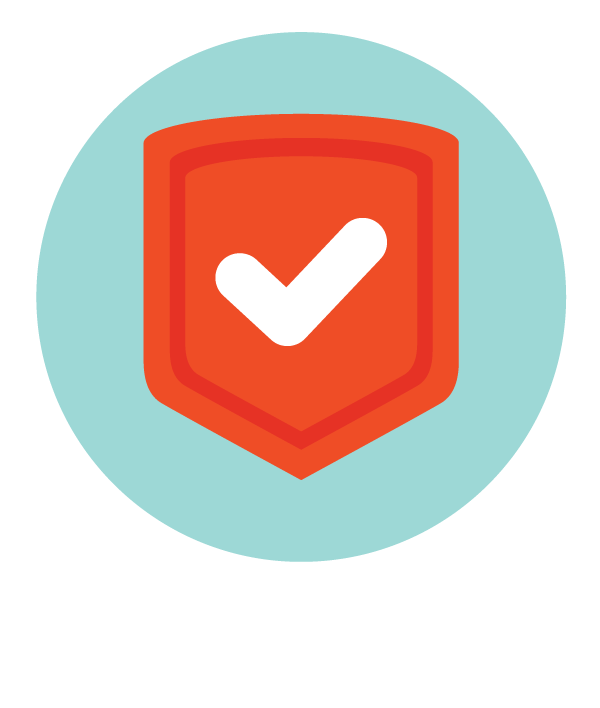 No Insurance? No Worries!
Introducing Alpine Dental Plan. You can now save up to 30% on our dental procedures.
Many people are not getting the proper dental care they deserve. Alpine Dental has created a dental plan that certainly meets this need in our community.
Proper dental care is needed for overall health, confidence/self-esteem, and proper chewing.
The #1 disease affecting us today is dental disease and the Alpine Dental Plan is designed for our community to get the care you need and deserve at an affordable price.
Learn more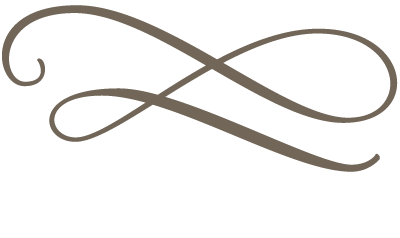 Restore
WITH RESTORATIVE DENTISTRY
What People Are Saying


Great staff excellent options for care. Loved my experience there.
Over the past 10 years, Dr. Patel has performed high end dental care and I would recommend Alpine Dental Care as anyone's first choice stop for all their dental needs.
Dr . Patel is the best very friendly staff he's done miracle work where others have failed. No matter I'd it's a cleaning or x-ray he takes the time to see how I'm doing.
The staff and the Dentist are very nice. Everyone has a smile and very up to date on all their equipment.
Dr. Patel is SO nice and knows what he is doing and the ladies who work there are all so nice- they put up with me asking a million questions and being a scared baby.
Excellent practice and staff. Very friendly and progressional.