White Fillings
home / services / white fillings
What is a White Filling?
White filling is a dental restorative material used to restore the function, integrity and morphology of missing tooth structure. The structural loss typically results from caries or external trauma. It is also lost intentionally during tooth preparation to improve the aesthetics or the physical integrity of the intended restorative material. Dental restoration also refers to the replacement of missing tooth structure that is supported by dental implants.



Procedure
Composite fillings are usually placed in one appointment. While the tooth is numb, your dentist will remove decay as necessary. The space will then be thoroughly cleaned and carefully prepared before the new filling is placed. If the decay was near the nerve of the tooth, a special medication will be applied for added protection. The composite filling will then be precisely placed, shaped, and polished, restoring your tooth to its original shape and function. It is normal to experience sensitivity to hot and cold when composite fillings are first placed, however this will subside shortly after your tooth acclimates to the new filling.You will be given care instructions at the conclusion of your treatment. Good oral hygiene practices, eating habits, and regular dental visits will aid in the life of your new fillings.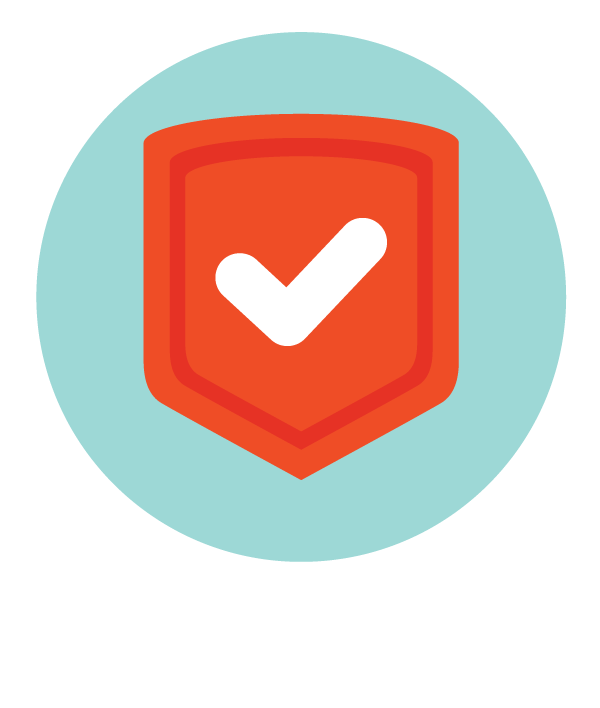 No Insurance? No Worries!
Introducing Alpine Dental Plan. You can now save up to 30% on our dental procedures.
Many people are not getting the proper dental care they deserve. Alpine Dental has created a dental plan that certainly meets this need in our community.
Proper dental care is needed for overall health, confidence/self-esteem, and proper chewing.
The #1 disease affecting us today is dental disease and the Alpine Dental Plan is designed for our community to get the care you need and deserve at an affordable price.
Learn more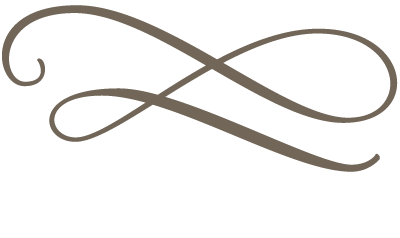 Restore
WITH RESTORATIVE DENTISTRY
What People Are Saying


Great staff excellent options for care. Loved my experience there.
Over the past 10 years, Dr. Patel has performed high end dental care and I would recommend Alpine Dental Care as anyone's first choice stop for all their dental needs.
Dr . Patel is the best very friendly staff he's done miracle work where others have failed. No matter I'd it's a cleaning or x-ray he takes the time to see how I'm doing.
The staff and the Dentist are very nice. Everyone has a smile and very up to date on all their equipment.
Dr. Patel is SO nice and knows what he is doing and the ladies who work there are all so nice- they put up with me asking a million questions and being a scared baby.
Excellent practice and staff. Very friendly and progressional.