Pediatric Dentistry
home / services / pediatric dentistry


Experts recommend that brushing begin as early as six months, (or as soon as your child's first tooth appears) and that they should see a dentist before their first birthday.

That may sound young, but it's never too early to start thinking about your child's oral health. More than 40% of kindergarten-age children suffer from tooth decay. It's even more common than asthma or hay fever. In fact, despite being largely preventable, tooth decay is one of the most widespread chronic childhood diseases in America, and is the number 1 cause for missed time from school. Healthy primary teeth or baby teeth is vital for proper chewing and establishing proper alignment of the adult teeth coming in correctly. Early loss of primary/baby teeth due to decay and infection will compromise your child's bite, alignment, and formation of their adult teeth.

In addition it is never too early to have your child get familiar and comfortable visiting a dental clinic.

Not sure how to care for your child's teeth? Stop by our office and ask. We're happy to help guide you on the day-to-day care for their age. Introducing them to proper oral health early will help them form good habits, get them accustomed to daily oral care and regular dental visits, and give them a healthier smile that will last a lifetime.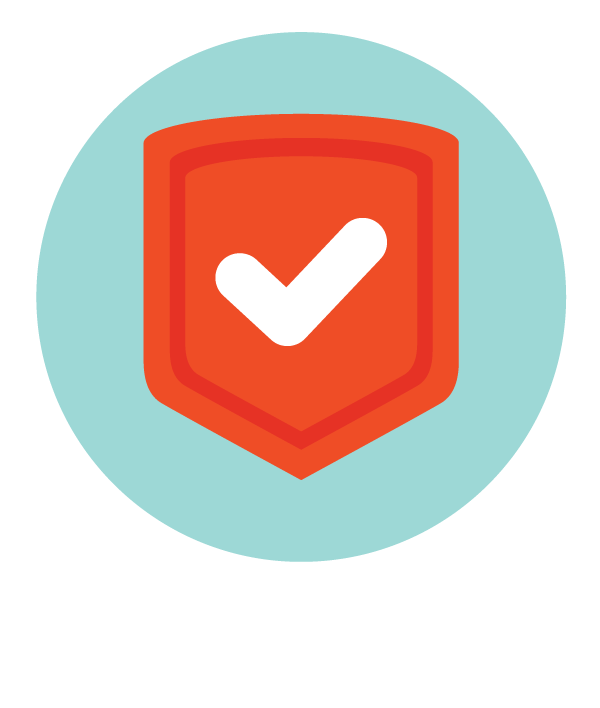 No Insurance? No Worries!
Introducing Alpine Dental Plan. You can now save up to 30% on our dental procedures.
Many people are not getting the proper dental care they deserve. Alpine Dental has created a dental plan that certainly meets this need in our community.
Proper dental care is needed for overall health, confidence/self-esteem, and proper chewing.
The #1 disease affecting us today is dental disease and the Alpine Dental Plan is designed for our community to get the care you need and deserve at an affordable price.
Learn more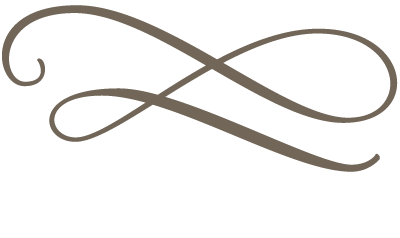 Restore
WITH RESTORATIVE DENTISTRY
What People Are Saying


Great staff excellent options for care. Loved my experience there.
Over the past 10 years, Dr. Patel has performed high end dental care and I would recommend Alpine Dental Care as anyone's first choice stop for all their dental needs.
Dr . Patel is the best very friendly staff he's done miracle work where others have failed. No matter I'd it's a cleaning or x-ray he takes the time to see how I'm doing.
The staff and the Dentist are very nice. Everyone has a smile and very up to date on all their equipment.
Dr. Patel is SO nice and knows what he is doing and the ladies who work there are all so nice- they put up with me asking a million questions and being a scared baby.
Excellent practice and staff. Very friendly and progressional.