Download Patient Forms
home / new patients / download patient forms
We welcome new patients, and would like to thank you for referring family and friends to our practice. We believe that good oral hygiene begins with honest communication. We promise to speak candidly with you about symptoms, treatments and our recommendations. We also promise to ensure that you have all the information you need in making informed dental treatment decisions. Working together, we can achieve a true partnership, with one common goal – keeping your smile beautiful and healthy!
Your initial appointment will consist of a consultation explaining your diagnosis and treatment options. Occasionally, treatment can be done the same day as the consultation. However, a complex medical history or treatment plan will require an evaluation and a second appointment to provide treatment on another day.
Download Patient Form
Please assist us by providing the following information at the time of your consultation:
Your referral slip and any X-rays if applicable
A list of medications you are presently taking
If you have medical or dental insurance, bring the necessary completed forms. This will save time and allow us to help you process any claims.
Please fill out Patient Information form and bring it at your appointment date.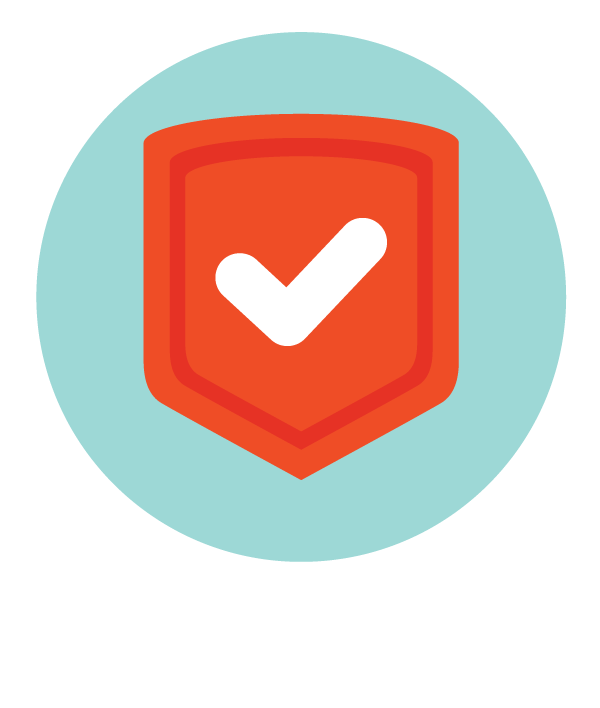 No Insurance? No Worries!
Introducing Alpine Dental Plan. You can now save up to 30% on our dental procedures.
Many people are not getting the proper dental care they deserve. Alpine Dental has created a dental plan that certainly meets this need in our community.
Proper dental care is needed for overall health, confidence/self-esteem, and proper chewing.
The #1 disease affecting us today is dental disease and the Alpine Dental Plan is designed for our community to get the care you need and deserve at an affordable price.
Learn more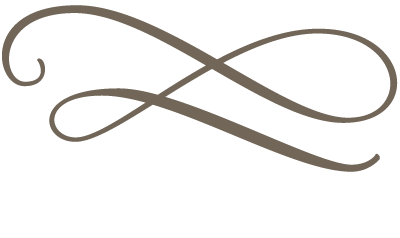 Restore
WITH RESTORATIVE DENTISTRY
What People Are Saying


Great staff excellent options for care. Loved my experience there.
Over the past 10 years, Dr. Patel has performed high end dental care and I would recommend Alpine Dental Care as anyone's first choice stop for all their dental needs.
Dr . Patel is the best very friendly staff he's done miracle work where others have failed. No matter I'd it's a cleaning or x-ray he takes the time to see how I'm doing.
The staff and the Dentist are very nice. Everyone has a smile and very up to date on all their equipment.
Dr. Patel is SO nice and knows what he is doing and the ladies who work there are all so nice- they put up with me asking a million questions and being a scared baby.
Excellent practice and staff. Very friendly and progressional.