Welcome to Alpine Dental
Welcome to Alpine Dental located in the heart of Mount Vernon, WA, a state-of-the art dental office providing exceptional care in a private setting. Our priority is to provide exceptional, long-lasting dental restorations to rejuvenate function and beauty of your smile.
Dentist Mount Vernon, Alpine Dental
Mount Vernon's Top Source for Family & General Dentistry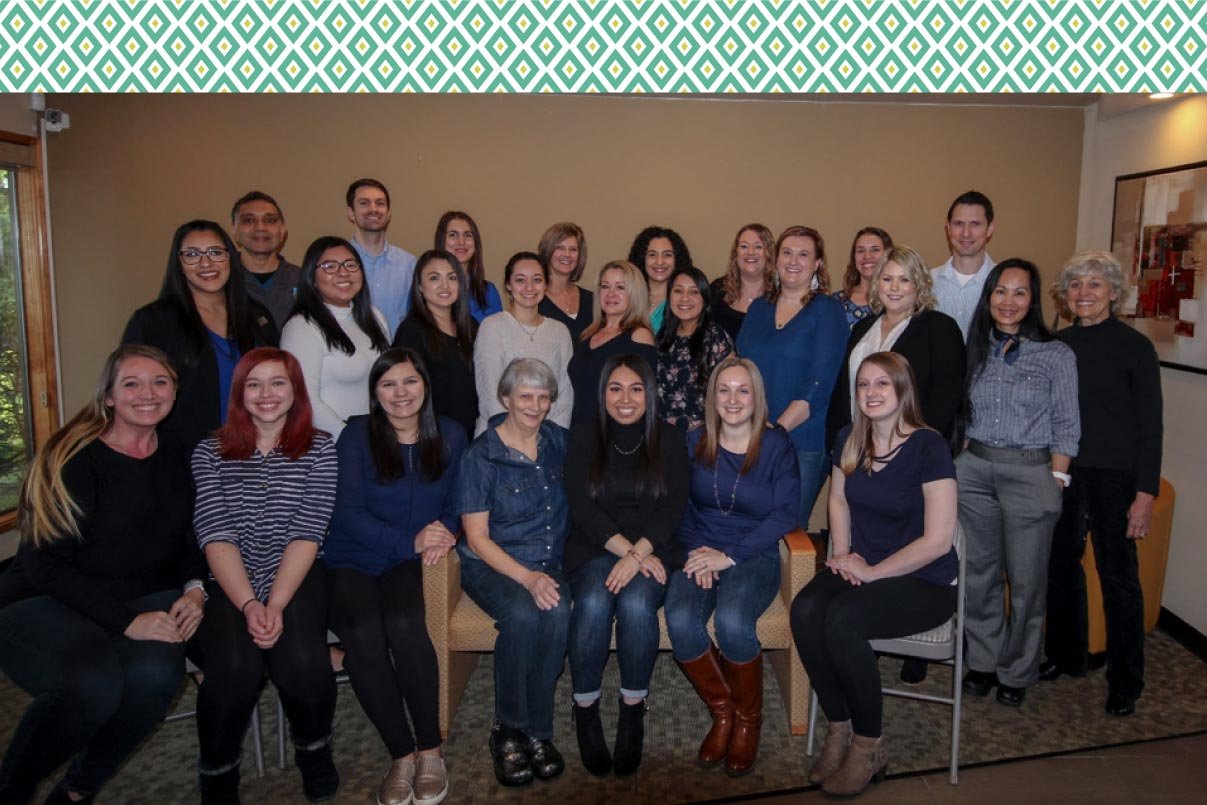 Our Mount Vernon dental team is pleased to provide exceptional, high-end modern dentistry. Our
dentists in Mount Vernon
, Dr. Raman Patel and Dr. Austin Gallant take great pride in treating each person as a family. Our promise is to provide you with dental care of the highest quality. We have the tools and technology to improve your smile, easily and comfortably.
Whether you're a busy mom trying to find the right dentist for your kids or you have a missing tooth and in need of a dental implant, Alpine Dental will be the perfect place for your dental needs.
If you feel anxious in a dentist chair, we can offer sedation dentistry that eases your tension and keeps you relaxed while we are working on your mouth. In addition, Alpine Dental uses state-of-the-art technologies such as KODAK® Cosmetic Imaging software to get a clear image of your mouth.
Our intraoral cameras provide instant feedback, so you can see real-time footage of your mouth. Here at Alpine Dental, we use the latest sterilization procedures and maintain the highest standards of quality in all aspects of your dental care.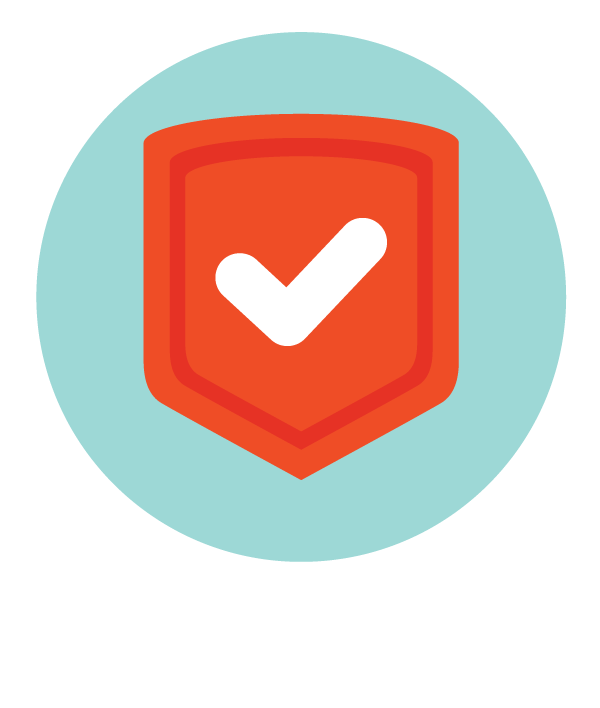 No Insurance? No Worries!
Introducing Alpine Dental Plan. You can now save up to 30% on our dental procedures.
Many people are not getting the proper dental care they deserve. Alpine Dental has created a dental plan that certainly meets this need in our community.
Proper dental care is needed for overall health, confidence/self-esteem, and proper chewing.
The #1 disease affecting us today is dental disease and the Alpine Dental Plan is designed for our community to get the care you need and deserve at an affordable price.
Learn more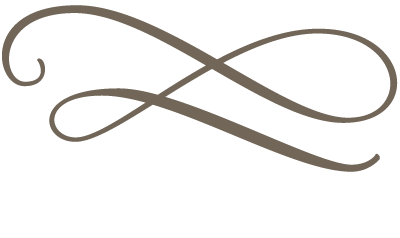 Restore
WITH RESTORATIVE DENTISTRY
What People Are Saying


Great staff excellent options for care. Loved my experience there.
Over the past 10 years, Dr. Patel has performed high end dental care and I would recommend Alpine Dental Care as anyone's first choice stop for all their dental needs.
Dr . Patel is the best very friendly staff he's done miracle work where others have failed. No matter I'd it's a cleaning or x-ray he takes the time to see how I'm doing.
The staff and the Dentist are very nice. Everyone has a smile and very up to date on all their equipment.
Dr. Patel is SO nice and knows what he is doing and the ladies who work there are all so nice- they put up with me asking a million questions and being a scared baby.
Excellent practice and staff. Very friendly and progressional.