home / follow us / blog
Toothbrush Care and Replacement


Registered on 2018. 02. 23
How can I take care of my toothbrush?
To keep your toothbrush and yourself healthy, make sure you let it dry out between uses. Toothbrushes can be breeding grounds for germs, fungus and bacteria, which after a while can build up to significant levels. After using your toothbrush, shake it vigorously under tap water and store it in an upright position so that it can air out.
To prevent cold and flu viruses from being passed between brushes, try to keep your toothbrush from touching others when it is stored. A standard toothbrush holder with slots for several brushes to hang upright is a worthwhile investment in your family's health.
How often should I change my toothbrush?
Most dentists agree you should change your toothbrush every three months. Studies show that after three months of normal wear and tear, toothbrushes are much less effective at removing plaque from teeth and gums compared to new ones. The bristles break down and loose their effectiveness in getting to all those tricky corners around your teeth.
It is also important to change toothbrushes after you've had a cold, the flu, a mouth infection or a sore throat. That's because germs can hide in toothbrush bristles and lead to reinfection. Even if you haven't been sick, fungus and bacteria can develop in the bristles of your toothbrush —another reason to change your toothbrush regularly.
How can I protect my toothbrush when traveling?
A plastic toothbrush case will protect toothbrush bristles from becoming squashed or flattened in your traveling kit. After brushing, however, you should let your toothbrush dry in the open air, to help reduce the spread of germs.
For additional questions, please contact our
Mount Vernon Way dentist
, Dr. Raman Patel today.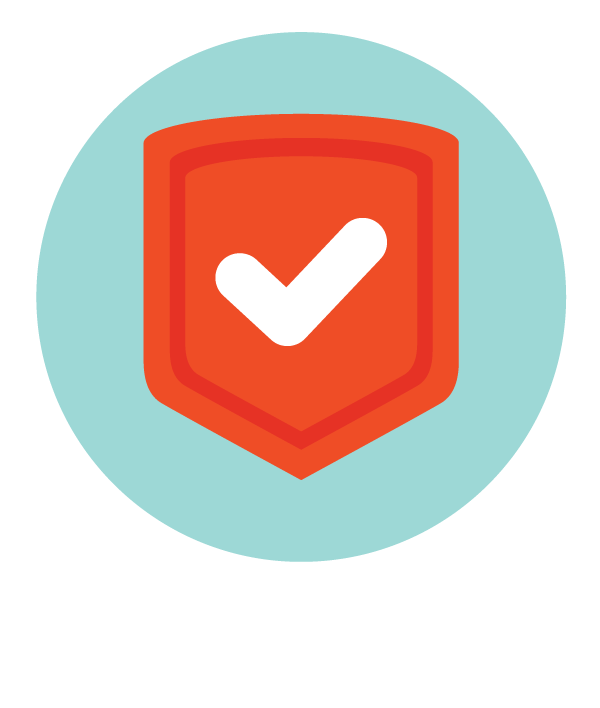 No Insurance? No Worries!
Introducing Alpine Dental Plan. You can now save up to 30% on our dental procedures.
Many people are not getting the proper dental care they deserve. Alpine Dental has created a dental plan that certainly meets this need in our community.
Proper dental care is needed for overall health, confidence/self-esteem, and proper chewing.
The #1 disease affecting us today is dental disease and the Alpine Dental Plan is designed for our community to get the care you need and deserve at an affordable price.
Learn more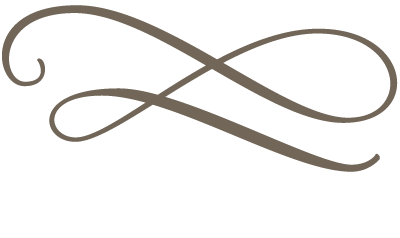 Restore
WITH RESTORATIVE DENTISTRY
What People Are Saying


Great staff excellent options for care. Loved my experience there.
Over the past 10 years, Dr. Patel has performed high end dental care and I would recommend Alpine Dental Care as anyone's first choice stop for all their dental needs.
Dr . Patel is the best very friendly staff he's done miracle work where others have failed. No matter I'd it's a cleaning or x-ray he takes the time to see how I'm doing.
The staff and the Dentist are very nice. Everyone has a smile and very up to date on all their equipment.
Dr. Patel is SO nice and knows what he is doing and the ladies who work there are all so nice- they put up with me asking a million questions and being a scared baby.
Excellent practice and staff. Very friendly and progressional.