home / follow us / blog
Severe Tooth Pain


Registered on 2017. 09. 05
Any injury to the gums or teeth can be very painful. In some cases, however, the cause of severe dental pain is not obvious. For example, pain that comes on suddenly may be caused by particles of food that got lodged in a cavity and have started to irritate the nerve inside the tooth. If you lose a filling or a crown, the nerve inside the tooth may be exposed, and you may feel severe pain when air or hot or cold substances touch the uncovered part of the tooth.
Pain that becomes more severe over a period of time is commonly caused by debris lodged under the gum. Popcorn is a common offender. Because the hard cellulose fibers of the popcorn kernel don't break down, it can remain stuck between your gum and your tooth. The longer a food particle stays trapped between the gum and tooth, the greater the chance the gum will become irritated and infected and the pain will get worse. If you develop an infection, called an abscess, it can become a serious health problem if left untreated.
Pain when you bite or chew, especially if it is accompanied by a foul odor and a bad taste, can be a sign of an abscess that needs immediate treatment.
What You Can Do
First, call your dentist and make an appointment.
In the meantime, here are a few steps you can take at home to try to relieve some of the pain:
Take an over-the-counter pain reliever, such as ibuprofen (Advil, Motrin) or acetaminophen (Tylenol). However, be aware that you need to see your dentist. If you mask the pain with a painkiller and ignore it, the infection can spread and could become life threatening.
Rinse your mouth with warm water every hour or as needed to ease the pain.
If the pain is caused by debris lodged in a cavity, washing the area may relieve the problem.
Floss your teeth, then run a toothpick around the gum line. This may remove debris that's lodged under the gum.
If you've lost a filling or crown, dip a cotton swab in clove oil and apply it to the exposed part of the tooth. Clove oil, available in pharmacies and supermarkets, works well to relieve tooth pain. You also can use a topical anesthetic, such as Anbesol, also available in pharmacies and supermarkets.
Putting an ice pack on your face over the area that hurts also may relieve the pain. Apply the ice for 10 to 20 minutes of every hour, as necessary.
If you will be traveling in an airplane, the change in pressure when the plane takes off or lands may make you feel more uncomfortable. You should get dental treatment before traveling by air.
What Your Dentist Will Do
Even when dental problems cause a lot of pain, the problems — and the treatments — often are relatively simple if you seek help right away.
If you have a cavity, your dentist will clean out any debris, remove the decayed part of the tooth, and place a filling. Once the inner part of the tooth is protected, the pain will usually disappear immediately.
If your problem is related to debris under your gums, your dentist will use special instruments to remove the debris. If you have an infection, you may be given a prescription for antibiotics and pain medicine. If an antibiotic is prescribed, it is important that you take it as directed until you have finished all the medication.
An abscess in the tooth or gum may require more extensive treatment, such as drainage of the abscess, root canal treatment or tooth extraction.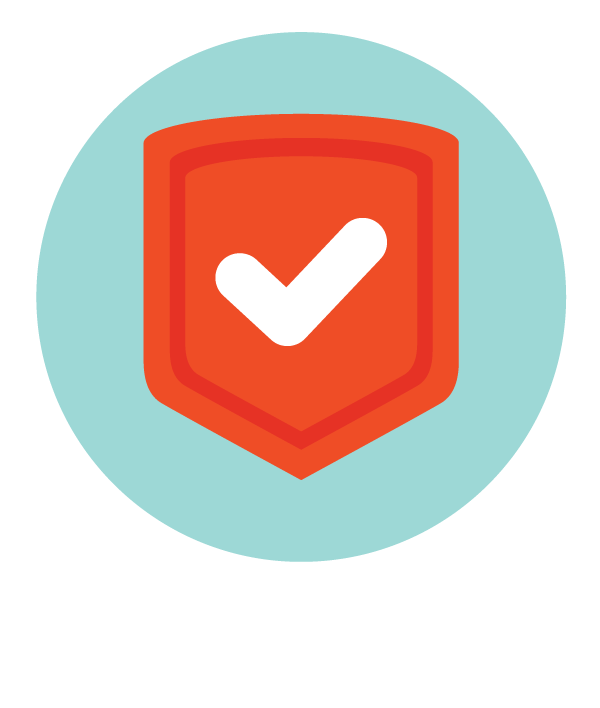 No Insurance? No Worries!
Introducing Alpine Dental Plan. You can now save up to 30% on our dental procedures.
Many people are not getting the proper dental care they deserve. Alpine Dental has created a dental plan that certainly meets this need in our community.
Proper dental care is needed for overall health, confidence/self-esteem, and proper chewing.
The #1 disease affecting us today is dental disease and the Alpine Dental Plan is designed for our community to get the care you need and deserve at an affordable price.
Learn more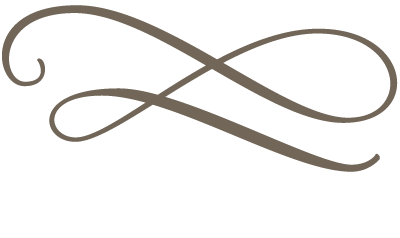 Restore
WITH RESTORATIVE DENTISTRY
What People Are Saying


Great staff excellent options for care. Loved my experience there.
Over the past 10 years, Dr. Patel has performed high end dental care and I would recommend Alpine Dental Care as anyone's first choice stop for all their dental needs.
Dr . Patel is the best very friendly staff he's done miracle work where others have failed. No matter I'd it's a cleaning or x-ray he takes the time to see how I'm doing.
The staff and the Dentist are very nice. Everyone has a smile and very up to date on all their equipment.
Dr. Patel is SO nice and knows what he is doing and the ladies who work there are all so nice- they put up with me asking a million questions and being a scared baby.
Excellent practice and staff. Very friendly and progressional.