home / follow us / blog
Diastemas and Treatment Options


Registered on 2017. 02. 28
What is a Diastema and How do I Treat It?
A diastema is an area of extra space between two or more teeth. The two front teeth of the upper jaw area is where diastema is most frequently seen. Many children experience diastema as primary teeth fall out, though in most cases these spaces close when the permanent teeth erupt.
Diastemas may also be caused by a tooth size discrepancy, missing teeth or an oversized labial frenum, the tissue that extends from the inside of the lip to the gum tissue where the upper two front teeth are located. Secondary reasons involve oral alignment issues such as an overjet or protrusion of the teeth.1
What are My Treatment Options?
Once your dentist or dental specialist has determined the reason for your diastema, a treatment plan will be discussed. Options may include:
Keep the diastema.


Orthodontic treatment to move the teeth and close the diastema.


Use porcelain veneers, very thin pieces of porcelain bonded to the outside of the teeth.


Crown and bridge work or replacement of teeth with implants (adults only).

If you have an oversized labial frenum, you may be referred to a periodontist for an oral consultation and surgical procedure called a frenectomy. This procedure involves cutting the frenum and then repositioning to allow for more flexibility. If the frenectomy is conducted on a child, the space may close by itself. If it is a teenager or adult, the space may need to be closed with braces. A consultation with your dentist is essential to determine which option is the right option to treatment for you.

If you're having diastemas and looking for a treatment option, please contact Alpine Dental in Mount Vernon today!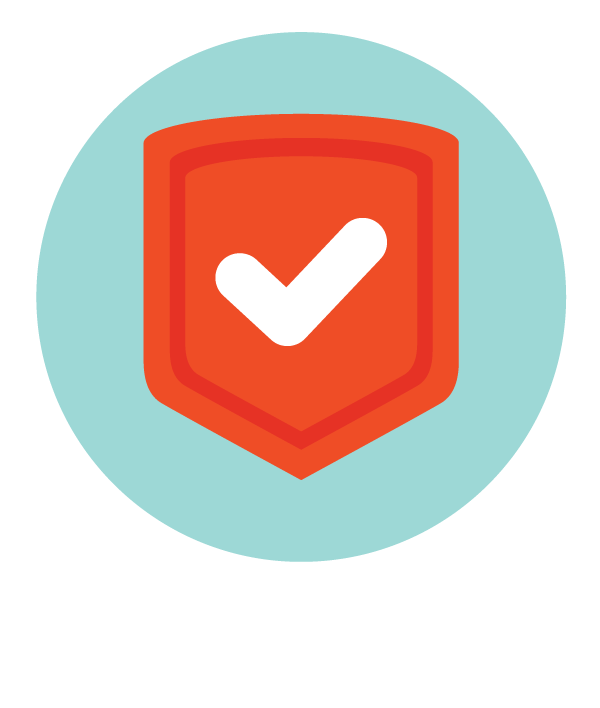 No Insurance? No Worries!
Introducing Alpine Dental Plan. You can now save up to 30% on our dental procedures.
Many people are not getting the proper dental care they deserve. Alpine Dental has created a dental plan that certainly meets this need in our community.
Proper dental care is needed for overall health, confidence/self-esteem, and proper chewing.
The #1 disease affecting us today is dental disease and the Alpine Dental Plan is designed for our community to get the care you need and deserve at an affordable price.
Learn more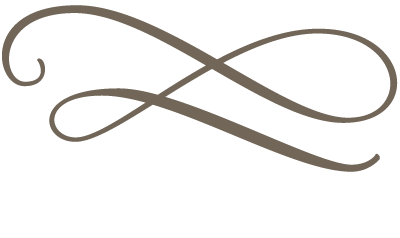 Restore
WITH RESTORATIVE DENTISTRY
What People Are Saying


Great staff excellent options for care. Loved my experience there.
Over the past 10 years, Dr. Patel has performed high end dental care and I would recommend Alpine Dental Care as anyone's first choice stop for all their dental needs.
Dr . Patel is the best very friendly staff he's done miracle work where others have failed. No matter I'd it's a cleaning or x-ray he takes the time to see how I'm doing.
The staff and the Dentist are very nice. Everyone has a smile and very up to date on all their equipment.
Dr. Patel is SO nice and knows what he is doing and the ladies who work there are all so nice- they put up with me asking a million questions and being a scared baby.
Excellent practice and staff. Very friendly and progressional.