home / follow us / blog
The Important Reasons for Mouth Guards


Registered on 2017. 01. 23
A mouth guard is a soft plastic or laminate device used in sports to prevent oral injuries to the teeth, mouth, cheeks, tongue and jaw. The American Dental Association projects that one third of all dental injuries are sports related. The use of a mouth guard can prevent more than 200,000 oral injuries to the mouth each year.
The types of dental injuries that can occur without the use of a mouth guard are chipped or broken teeth, fractured crowns or bridgework, lip and cheek injuries, root damage to the teeth, fractured jaws, and concussions. Any athlete may be at risk for oral injury and any injury can be prevented with the use of a mouth guard.
Mouth guards are mandatory in collision sports such as football, hockey and boxing where the risk of injury is likely. Children and adults involved in incidental contact sports like basketball, baseball, softball, wrestling, soccer and volleyball may consider wearing a mouth guard to prevent injuries to the mouth.
A study of high school athletes found that seventy-five percent of injuries occurred when mouth guards were not worn and forty percent occurred during baseball and basketball. Nine percent of all athletes suffered some type of oral injury while another three percent reported a loss of consciousness. Fifty-six percent of all concussions were suffered when mouth guards were not worn. Trauma related to sports is more prevalent than previously reported.
Child or adult, a mouth guard is essential for all athletes. For more information about the right mouth guard for you, consult your dental professional.
For any further questions or concerns, contact our
dentist in Mount Vernon
today.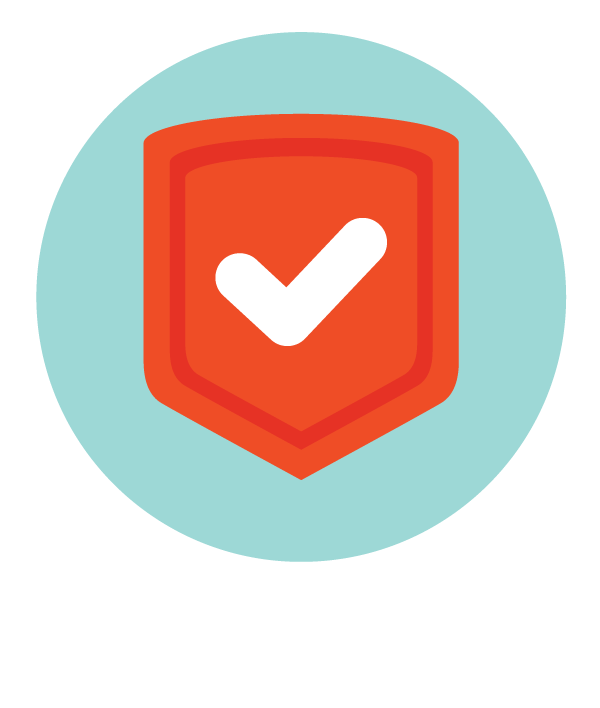 No Insurance? No Worries!
Introducing Alpine Dental Plan. You can now save up to 30% on our dental procedures.
Many people are not getting the proper dental care they deserve. Alpine Dental has created a dental plan that certainly meets this need in our community.
Proper dental care is needed for overall health, confidence/self-esteem, and proper chewing.
The #1 disease affecting us today is dental disease and the Alpine Dental Plan is designed for our community to get the care you need and deserve at an affordable price.
Learn more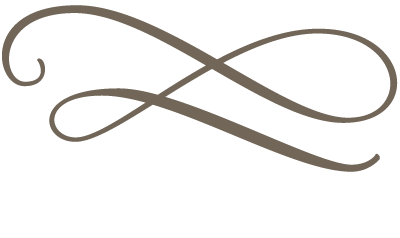 Restore
WITH RESTORATIVE DENTISTRY
What People Are Saying


Great staff excellent options for care. Loved my experience there.
Over the past 10 years, Dr. Patel has performed high end dental care and I would recommend Alpine Dental Care as anyone's first choice stop for all their dental needs.
Dr . Patel is the best very friendly staff he's done miracle work where others have failed. No matter I'd it's a cleaning or x-ray he takes the time to see how I'm doing.
The staff and the Dentist are very nice. Everyone has a smile and very up to date on all their equipment.
Dr. Patel is SO nice and knows what he is doing and the ladies who work there are all so nice- they put up with me asking a million questions and being a scared baby.
Excellent practice and staff. Very friendly and progressional.