home / follow us / blog
What Caused Bad Breath?


Registered on 2016. 03. 17
Bad breath can be caused by the following:
External factors – foods such as onions and garlic, beverages like coffee and alcohol, and smoking


Poor oral hygiene – where plaque and food debris is left on the teeth


Dentures – plaque and food debris can form on dentures, which need to be cleaned daily


Tonsils – cryptic areas (crevices) in the tonsils can allow food debris to become lodged in the tonsil area


Respiratory tract infections – throat, sinus and lung infections


Dry mouth (Xerostomia) – can be caused by salivary gland problems, medication, mouth breathing, radiation therapy and chemotherapy
Who Should You See If You Have Bad Breath?
If you believe your diet is causing bad breath, then consult with a dietician or nutritionist who can work with you to modify your diet. If you have poor oral hygiene and are suffering from gingivitis (inflammation of the gum tissue in your mouth) or have periodontal disease (bone loss around the teeth sometimes referred to as "pyorrhea"), consult your dentist and periodontist and work with your dental hygienist to improve gingivitis and thorough oral hygiene instruction at home.
The tonsils and respiratory infections will need to be followed by your physician or a specialist such as an ear, nose and throat physician or pulmonologist. A large majority of people in the United States are suffering from dry mouth due to medications they may be taking, salivary gland dysfunction and those who may be going through radiation and chemotherapy treatment for cancer therapy.
For more information about bad breath, please contact your
Mount Vernon Dentist dentist
, Dr. Patel today!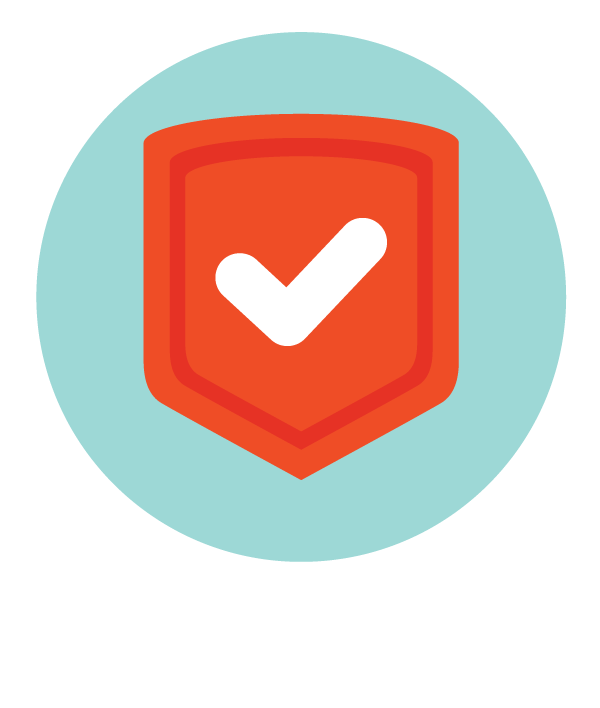 No Insurance? No Worries!
Introducing Alpine Dental Plan. You can now save up to 30% on our dental procedures.
Many people are not getting the proper dental care they deserve. Alpine Dental has created a dental plan that certainly meets this need in our community.
Proper dental care is needed for overall health, confidence/self-esteem, and proper chewing.
The #1 disease affecting us today is dental disease and the Alpine Dental Plan is designed for our community to get the care you need and deserve at an affordable price.
Learn more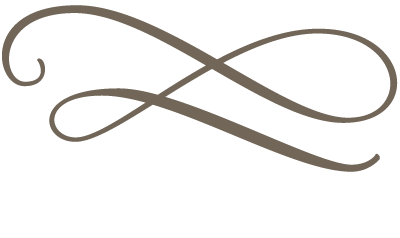 Restore
WITH RESTORATIVE DENTISTRY
What People Are Saying


Great staff excellent options for care. Loved my experience there.
Over the past 10 years, Dr. Patel has performed high end dental care and I would recommend Alpine Dental Care as anyone's first choice stop for all their dental needs.
Dr . Patel is the best very friendly staff he's done miracle work where others have failed. No matter I'd it's a cleaning or x-ray he takes the time to see how I'm doing.
The staff and the Dentist are very nice. Everyone has a smile and very up to date on all their equipment.
Dr. Patel is SO nice and knows what he is doing and the ladies who work there are all so nice- they put up with me asking a million questions and being a scared baby.
Excellent practice and staff. Very friendly and progressional.